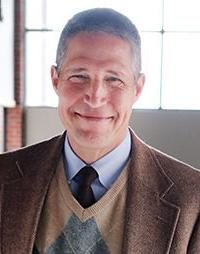 Dr. Matthew Hecker
Chief Administrative Officer, Education Office
St. Paul tells us (1 Cor. 9:24-25) life is a contest and the prize is Heaven.  In his words: "Do you not know that the runners in the stadium all run in the race, but only one wins the prize? Run so as to win. Every athlete exercises discipline in every way. They do it to win a perishable crown, but we an imperishable one."  The purpose of the Lincoln Catholic Athletic League is to instruct our children on how to connect the discipline of their spirit with the discipline of their mind and body.  We do so not to train future varsity athletes but to train disciples of Jesus Christ.  The prize is not winning a ribbon or a trophy; it is eternal life with God.  The League welcomes the participation of all eligible students, possessing whatever skill level or ability.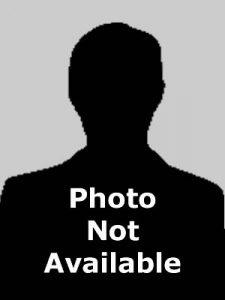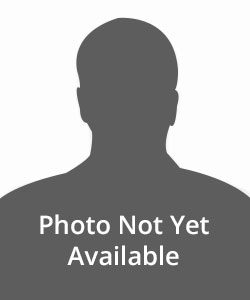 ~ Year 1 of 3
Principal, Blessed Sacrament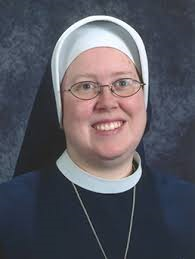 Sr. Mary Cecilia ~ Year 3 of 3
Principal, Saint Teresa
The experience of sports, as mentioned by St. John Paul II, has an important moral and educational significance. It is the training ground of virtue, a school of inner balance and outer control. When our athletes enter into these sporting experiences they are given opportunities to grow in sportsmanship, teamwork, to extend friendships beyond the classroom, and to experience the dignity of the human person in all its joys and sorrows. Our sport programs should not only be experiences of the game, but also opportunities to grow as human beings, into the men and women God desires us to be.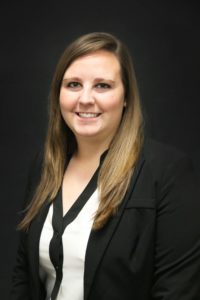 Ms. Brianna Golka
Athletic League Director, Diocese of Lincoln
 The Catholic Youth Sports League allows the students and coaches to create memories, learn invaluable skills, and engage in a school community that is bigger than oneself. Athletics give the unique opportunity for student athletes to not only develop skills of their sport but characteristics they will carry with them for a lifetime.